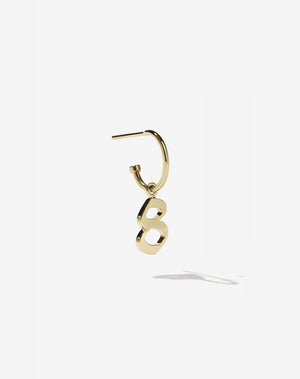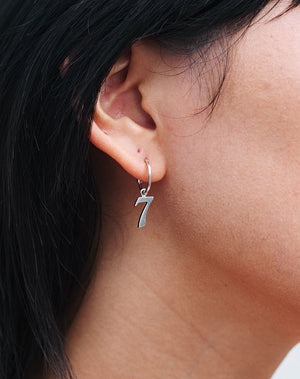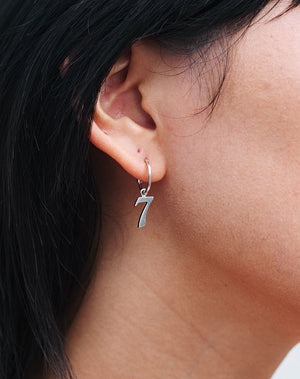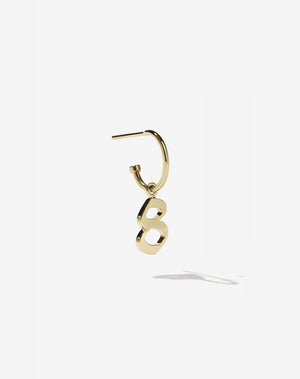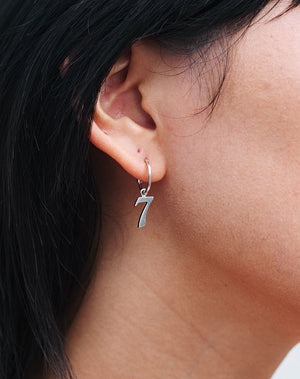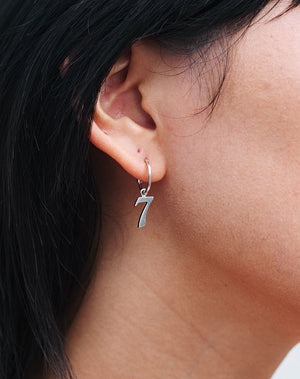 Description
The intention of these numbers is to celebrate or commemorate a special time in your life, or maybe it's just your lucky number!
Select one number of your choice on our Signature Hoop with butterfly closure. We love to wear these stacked up with our other favourite earrings.
Sold as a single - you can get as many different numbers as you like.
Earn points. Learn more about our rewards here.
Alternative payment methods
Shipping info & Returns
Free shipping New Zealand wide on all orders over $100
All orders to destinations outside New Zealand are sent on a DDP (Delivery Duty Paid) basis, meaning you are responsible for paying all relevant import taxes and duties.
For more detailed information see shipping & payments
We must be contacted within 24 hours of an online purchase if you wish to make any changes to your order.
Any item to be returned or exchanged must be postmarked within 7 days of receiving your order.
For more detailed information about our returns policy see returns & exchanges or use customer care.